Name: Alex
Tel: 0086-13892486637
Fax: 0086-917-3371807
E-mail: info@baotimetal.com
Add: Baoti Road, Hi-Tech Zone, Baoji, China.721013
Skype: titaniumbar
WeChat: 13892486637
whatsapp: 008613892486637
QQ: 190024030




Welcome to Baotimetal
BAOTI METAL is composed of three factories and a trading company, we specializes in Semi-Finished Titanium and Nickel Alloys mill materials in China. We are committed to providing a wide range of Titanium Mill products, Titanium Clad Metal, Nickel and Nickel Alloys (
Incoloy 800/N08800, Incoloy 800H/N08810, Incoloy 800HT/N08811, Incoloy 825/N08825, Inconel 600/N06600, Inconel 625/N06625, Inconel 690/N06690, Inconel 718/N07718, Inconel X750/N07750, Hastelloy B/N10001, Hastelloy B-2/N10665, Hastelloy C-4/N06455, Hastelloy C-22/N06022, Hastelloy C-276/N10276, Hastelloy G-30/N06030, Monel 400/N04400, Monel K500/N05500
) in according to ASTM, AMS, MIL and DIN standards for Aerospace, Defense, Automotive, Medical and Offshore Industries.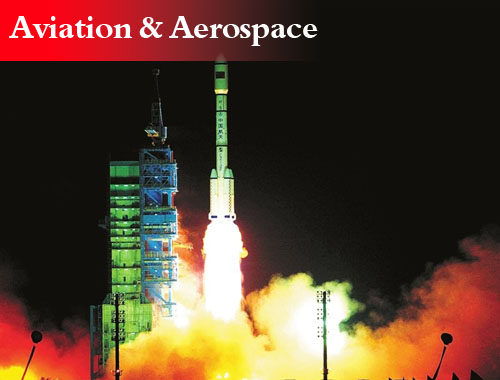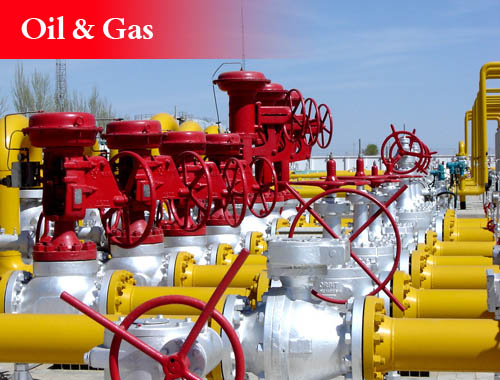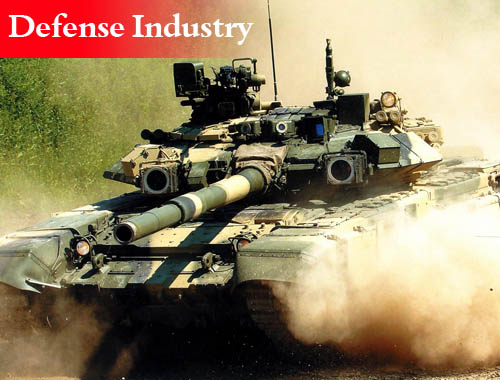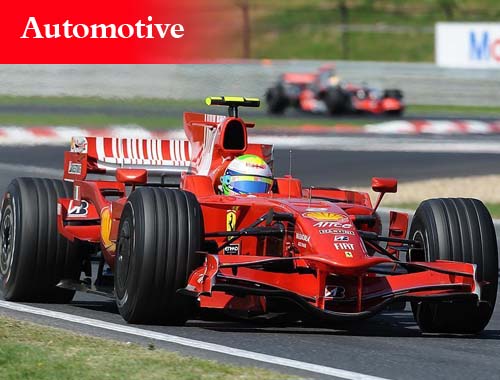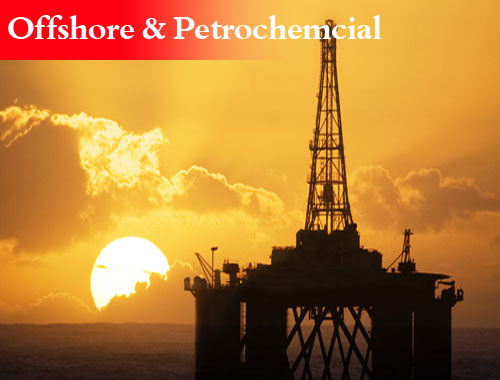 With many years experience, our Quality Management System have been approved by ISO9001:2008, AS9100 Aerospace Certificates, we can control the whole production process from the melting beginning to the end, so that we can make sure all of our products comply with the quality management system and specification requirement, and also assure our products traceability.
Thanks to our large quantity of inventory and our professional forwarders. We can make a quick shipment that you will have your goods within few days whereever you are in the wold.
We are waiting the opportunity of quoting on your needs and do our best to satisify you well with our high quality and competitive offer, whether your requirements is large or small.